MyCity Payday Loans Up To $5,000
Fill out a request form and submit loan request for free!
High-End Information Security
TLS Security Best Practices
About Us
From one person to the next, there's no difference when it comes to a need for cash. Everyone needs a steady flow of cash to keep going, and we want to help. Unfortunately, salaries are set to be paid on certain dates throughout the month. But what happens when you need money before the date it is scheduled to arrive? That's where My City Payday Loans can help. We will help you find a lender who can give you a fast cash loan.
Ready when you are
Just because you have a good salary and it's due to arrive in the next few days doesn't mean you can wait for it. There are some emergencies that just cannot wait until payday! If you ever find yourself in that situation, we want to help. Whenever you need extra cash, let us share your needs with our lenders.
Convenient payday loans
One of the benefits of payday loans is that when your next money arrives in your account, it goes to pay off your loan. Without monthly payments to worry about, you can just pick up and go on with your daily life. Your urgent expenses were already paid with your payday loan.
Borrowing made easy!
It's not necessary to make appointments, get stuck on the telephone or drive into a local loan office when you need quick funds. Wherever you are, you can pull out your smartphone, send us your request and get quick answers.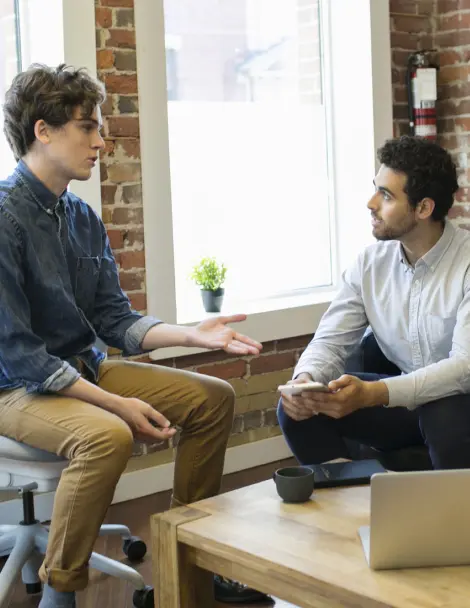 Have any questions left? Get the answers now!